player information
NOW VIEWING: nikki'S PROFILE
QUICK INFO.



Status: Active • Rank: Legendary Artist
Currently Collecting: hinapia-bntinternational2001
Accepts Randoms? Yes
Twitter: N/A
Discord: nikki#2610
Masteries
ALL DECKS MASTERED BY nikki
REGULAR BADGES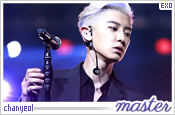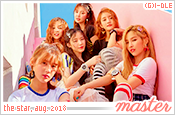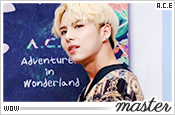 CUSTOM BADGES
Gallery
ALL OF nikki'S CUSTOM GRAPHICS
RANK BADGES
PLAYER BADGES
This player does not have any past player badges at the moment!
Owner: Cassidy & Yasu
Status: Open
Established: October 25, 2016
Prejoin: October 1, 2019
Opening: October 25, 2019
Members: 62 (+ 5 Pending)
Released Decks: 757
Unreleased Decks: 313
Information Guide
Deck Listing
Rules & Join Form
Member Directory
Forums
Refresh

Currently it is:


Weekly updates are on Fridays!
For the month of November, our featured artist is the #2 artist from Cycle 4:
Stray Kids!


Event Cards
TCG Discord
Affiliates
Link Buttons
Card Sorter
Staff Pay
Randomizers